Welcome to the Edwards'
Syndrome Association
Our Community is a family.
WELCOME TO THE EDWARDS' SYNDROME ASSOCIATION
Welcome to the Edwards Syndrome Association! We are here to bring awareness, help advocate, and support Edwards Syndrome/Trisomy 18 Syndrome families. We have a support group on Facebook for Parents/Caregivers that you can join to discuss your concerns and connect with others in the community! 
The Edwards Syndrome Association is proud to announce that it is taking steps to shatter barriers and raise awareness for individuals with Edwards Syndrome/Trisomy 18. This year, for the first time, we will be hosting a virtual event to bring people together and raise funding for resources. This event is happening from March 18th to March 24th, 2024. We're excited to mark March 18th as Trisomy 18 Awareness Day and take time to celebrate the amazing warriors who have three copies of chromosome 18. We believe that every individual deserves to have the support and resources they need, which is why this event is so important. We encourage everyone to partake in our 3.18k challenge, which is a fun way to show your support for these wonderful individuals throughout the week. Let's Break Barriers together and make a difference!
What is Trisomy 18?
Trisomy 18, a genetic condition known as Edwards Syndrome, occurs when a person has three copies of chromosome 18 instead of the usual two copies. This extra genetic material can cause various physical and intellectual challenges. While the symptoms and severity vary from individual to individual, common features of trisomy 18 include a small head, low birth weight, clenched fists with overlapping fingers, and various structural abnormalities of the heart, kidneys, and other organs. Children with trisomy 18 have a chance to live longer enriched lives with the appropriate medical care and support. It is important to seek timely and accurate diagnosis and care of trisomy 18 to help maximize the quality of life for individuals and their families affected by this condition. There are several types of Trisomy 18 which are explained further here…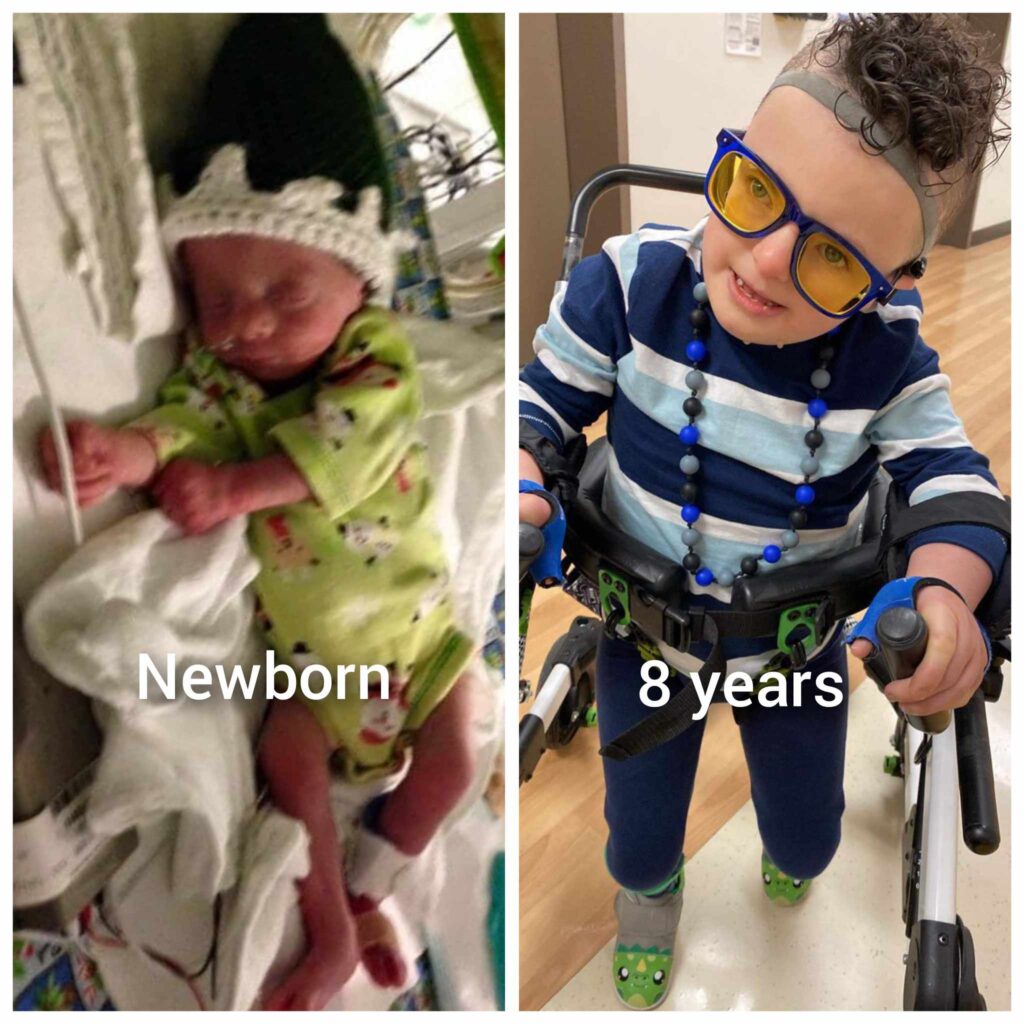 It Is THRIVING THURSDAY!!!
Y'all meet Gunnar! He is a Trisomy 18/Klinefelters Syndrome stud from southeastern Kentucky in the hills of Appalachia. On December 1st, 2015, Gunnar was born in a hurry at 34 weeks, weighing only 2lbs 8oz. He spent several weeks in the NICU at the University of Kentucky hospital. He is also famously known as "Gunnar the Runner." Although Gunnar cannot stand alone, he has the passion and heart for running just like all of his siblings, who also have or currently run Track and Cross Country. Gunnar loves to move! He has had too many operations & surgeries to list and sports a G-tube and dual Cochlear implants to enhance hearing all the world has to say. Gunnar is the first ever child on record with Edwards' Syndrome to receive a cochlear implant. This child steals the hearts of many as he loves activities such as playing ball, riding the RZR through the mountains, listening to music (Kane Brown is his favorite!), swimming as well, and…wait… watching NASCAR on TV. With Gunnar about to be EIGHT, you can see why we need to celebrate him this Thriving Thursday!
I would love to feature your warrior on here!
Just use the submit here button belo
 We are excited to share with you one of our programs that has made a big impact in the lives of newborns and their families. As you may already know, having a baby in the Neonatal Intensive Care Unit (NICU) can be a difficult and stressful experience. Our NICU Gifts program aims to bring some comfort and joy to families in these challenging times. We carefully select and send lovely gifts to newborns who are in the NICU while they are medically recovering. If you or someone you know has a baby in the NICU, we invite you to sign up for our NICU Gifts program and make a meaningful difference in the lives of families and their little ones. Simply hit the "NICU Gift" button located here on our website to get started. Thank you for your interest in supporting this amazing initiative!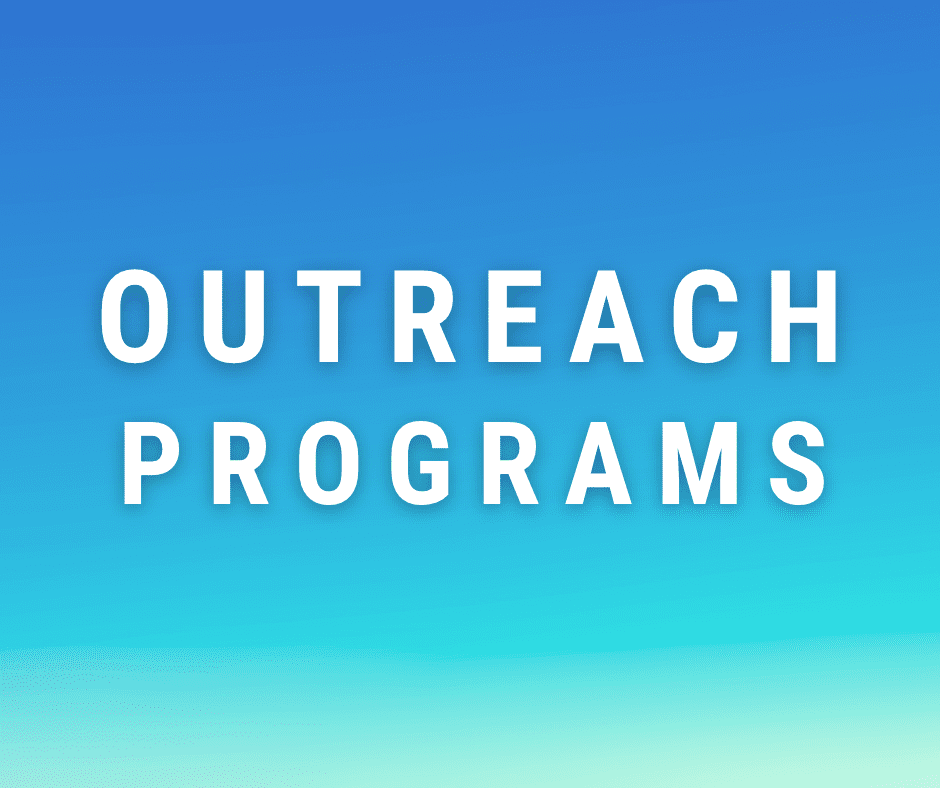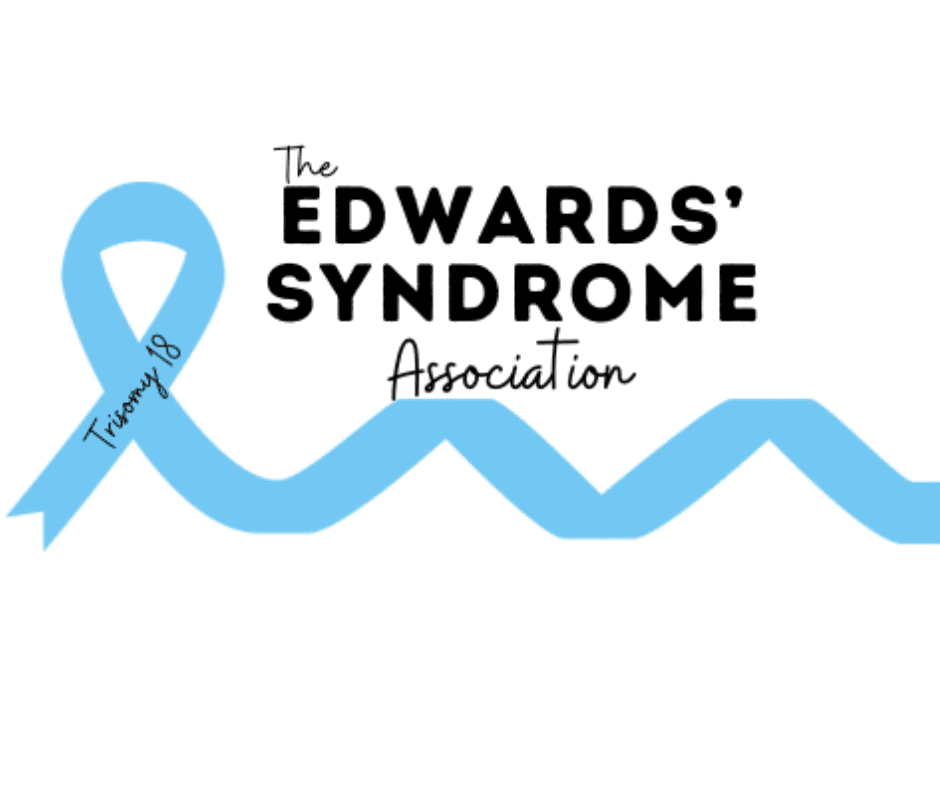 We are absolutely delighted to inform you about one of our incredible programs! Our mission is to spread love and positivity amidst a difficult time in the lives of children afflicted with Trisomy 18/Edwards Syndrome. In order to uplift their spirits and help them feel better during their hospital stay and recovery, we are thrilled to offer the Cards of Hope program. The goal of this initiative is to bring a sense of comfort to these special children by sending them a thoughtful and heartwarming card. With our program, we provide a simple and easy-to-use form that you can access by simply clicking on the "Cards of Hope" button. Fill out the form with your information and let us help you spread sunshine and positivity to the children in need. Join us in making a positive impact in the lives of these children who deserve nothing but love and happiness!
Informational Resources >
Informational Resources >
Do you have a resource that can help our community?
We are alway seeking out useful resources to support and educate ourselves and our community.  If you have a resource you believe could help The Edwards' Syndrome Association (ESA) Community please let us know about it.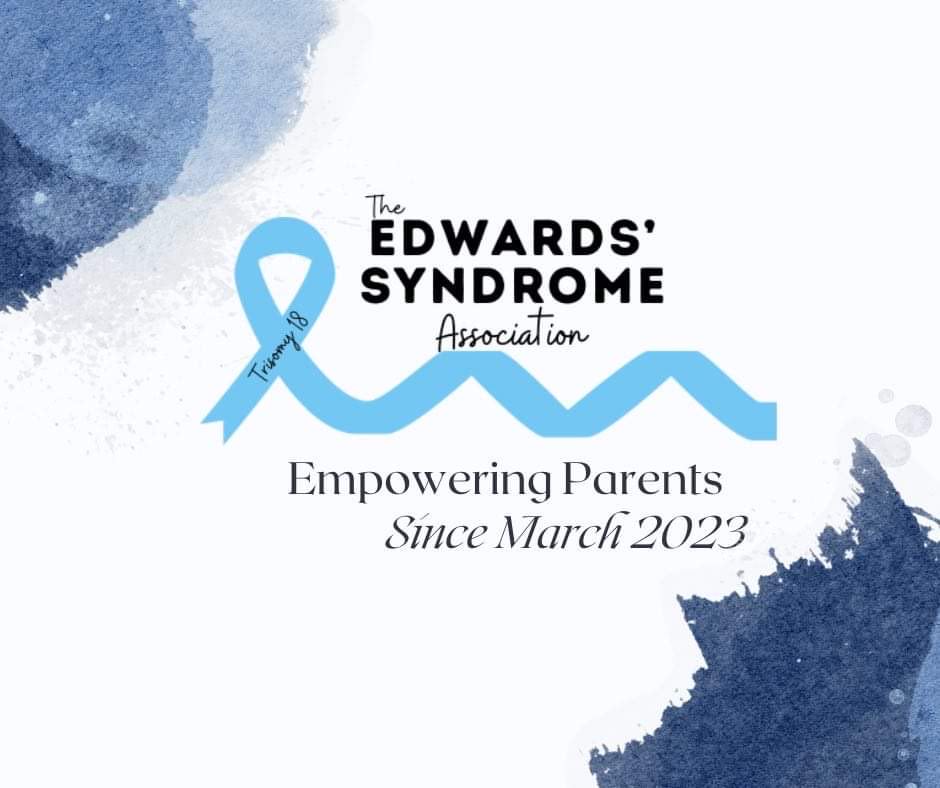 Eleanor Jane has Trisomy 18/Edwards Syndrome and is modeling for a Fashion Kids Magazine